Group Tour Sakhalin Tour

 ~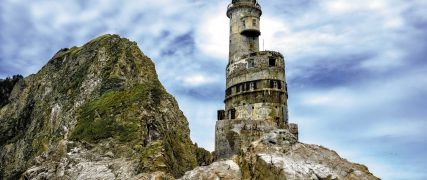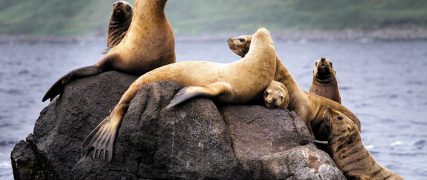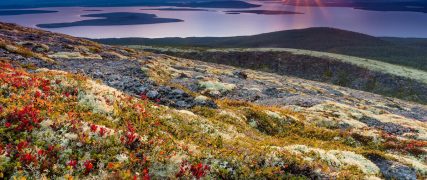 Itinerary
3 nights / 4 days
Arrival in Yuzhno-Sakhalinsk. Meeting the guide at the airport. Transfer to the hotel. Check-in. Welcome dinner at a seafood restaurant with crabs and Sakhalin wild plants salads.

Meeting the guide in the lobby. Departure to Busse Lake. Excursion on the shore. Lunch on the lake shore with scallops, red caviar, Sakhalin salads with wild plants, king crab and fish soup. Walk along the lake, visit to the oyster bank, where you will see oysters in their natural habitat, crabs, scallops, mussels and sea urchin. Return to the beach. Our chef will host an oysters and scallops cooking master class. Early dinner with grilled fish, vegetables, crabs, and oysters. Transfer to the hotel. Overnight at the hotel.

Meeting the guide in the lobby. Departure to Cape Giant. Walk on the sea coast. Cape Giant is probably the most impressive place on the Sakhalin coast: caves and grottoes, arches of fragments of rocks. Nature lovers will be fascinated by the undersea world: sea urchins, clams, hermit crabs, mussels, and various algae. We will visit the coast of the Sea of Okhotsk (with optional swimming). You will see stone ledges and arches of Cape Giant and Cape Bird, as well as the largest lake in Sakhalin Lake Tunaicha. We will pass by a network of warm lakes scattered by the coast, enjoy the beauty of the Sakhalin taiga, and watch seals floating in the sea. Lunch. Transfer to Yuzhno-Sakhalinsk. Visit to a souvenir shop and an alcohol shop. Dinner.Return to the hotel.

Meeting the guide in the lobby. Transfer to the airport. Departure.