Group Tour Moscow

 ~
Golden Ring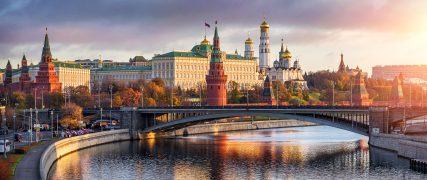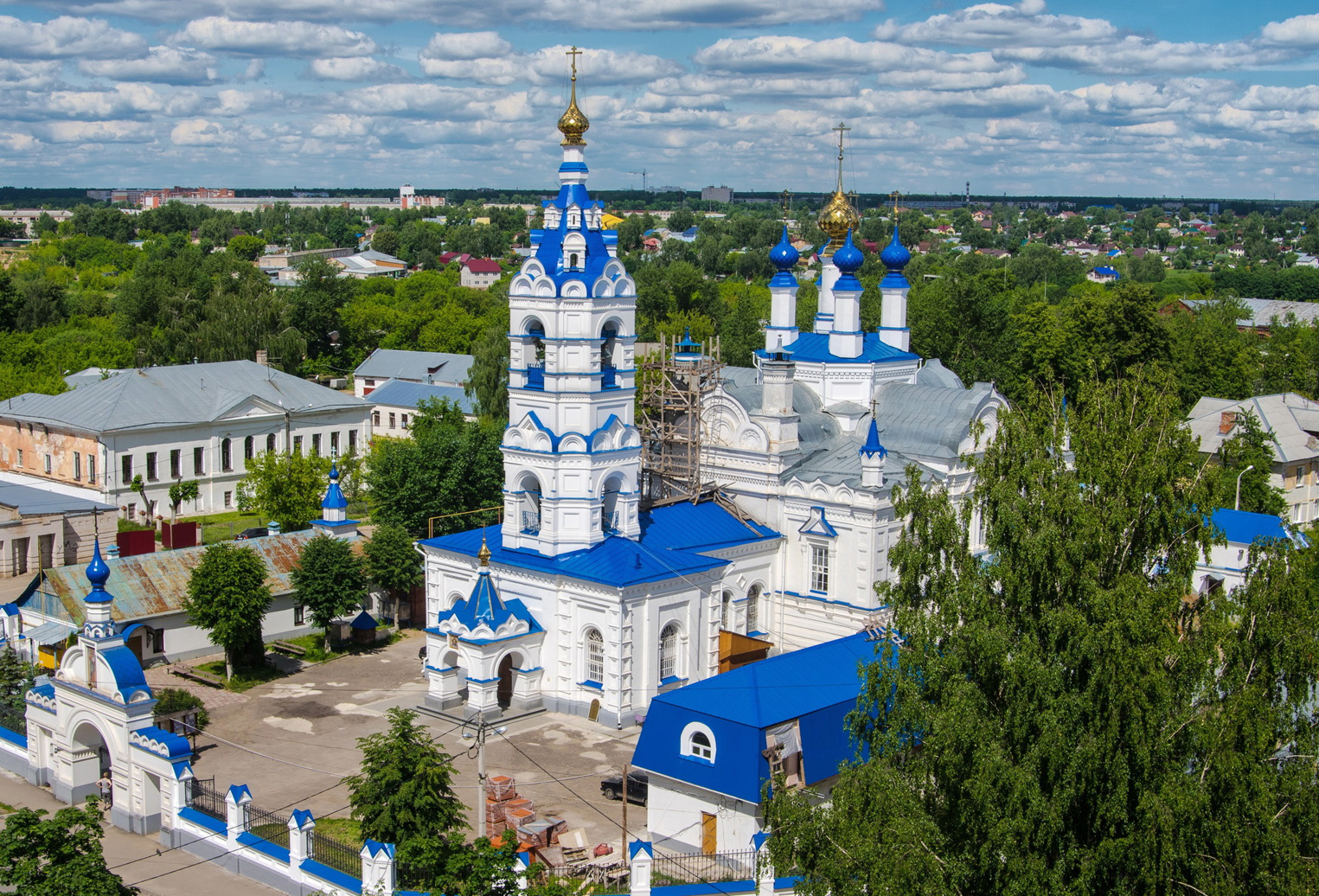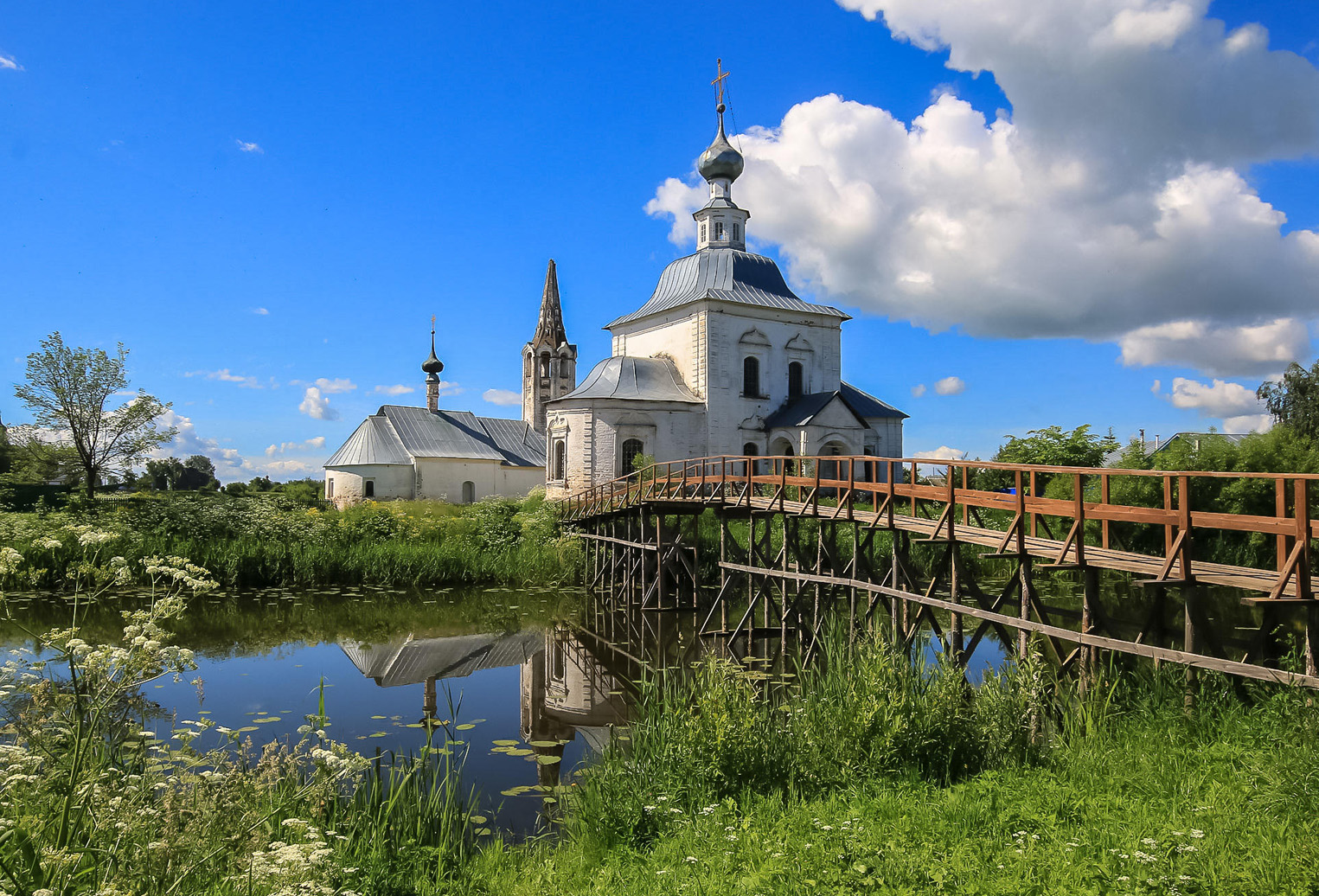 Itinerary
3 nights / 4 days
Arrival in Moscow. Transfer to the hotel. Check in at hotel.

Moscow City Tour: discover the main sights and hidden corners of Moscow. You will take a walk along the avenues, gardens, and squares, including, the Bolshoi Theater and Tverskaya Street, and learn the history of the city, explore the Kitay Gorod quarter, see the Cathedral of Christ the Savior, St. Basil's Cathedral, Sparrow Hills and the Novodevichy Convent. After the city tour you will visit the Moscow Kremlin's territory with Cathedral, heart of the country. You will see the famous Tsar Bell, and Tsar Cannon. Cathedral Square or Sobornaya Square is the central square of the Kremlin. Cathedral Square is famous as the site of solemn coronation and funeral processions of all the Russian tsars,patriarchs, and Grand Dukes of Moscow. Even today, the square is used in the inauguration ceremony of the President of Russia. Overnight at the hotel.

Sightseeing tour around Suzdal with a visit to the Suzdal Kremlin, the Museum of Wooden Architecture, Spaso-Ephimovskiy Monastery, where you will see legendary interiors of the Spaso-Preobrazhensky Cathedral, decorated with paintings of the famous artists of the 17th century, and enjoy a concert of the bells. Check-in. Overnight at the hotel.

Transfer to Vladimir. Sightseeing tour around Vladimir, including a visit to the Assumption and St. Dimitry Cathedrals, the Golden Gates (outside). Excursion to Bogolyubovo, the church "Intercession on the Nerl" (with a walk to the church – depending on weather), visit to the Bogolyubovo Convent. Transfer to Vladimir railway station. Departure to Moscow. Transfer to the airport or Railway Station.